Poron International Ltd.
COMPANY BACKGROUND
The company was founded early up to 1975 in Hong Kong, manufacturing resistance welding equipment. PORON brand has become a well-known and widely use resistance welders, especially in battery tab welding applications. We are one of the famous leading equipment supplier in the field!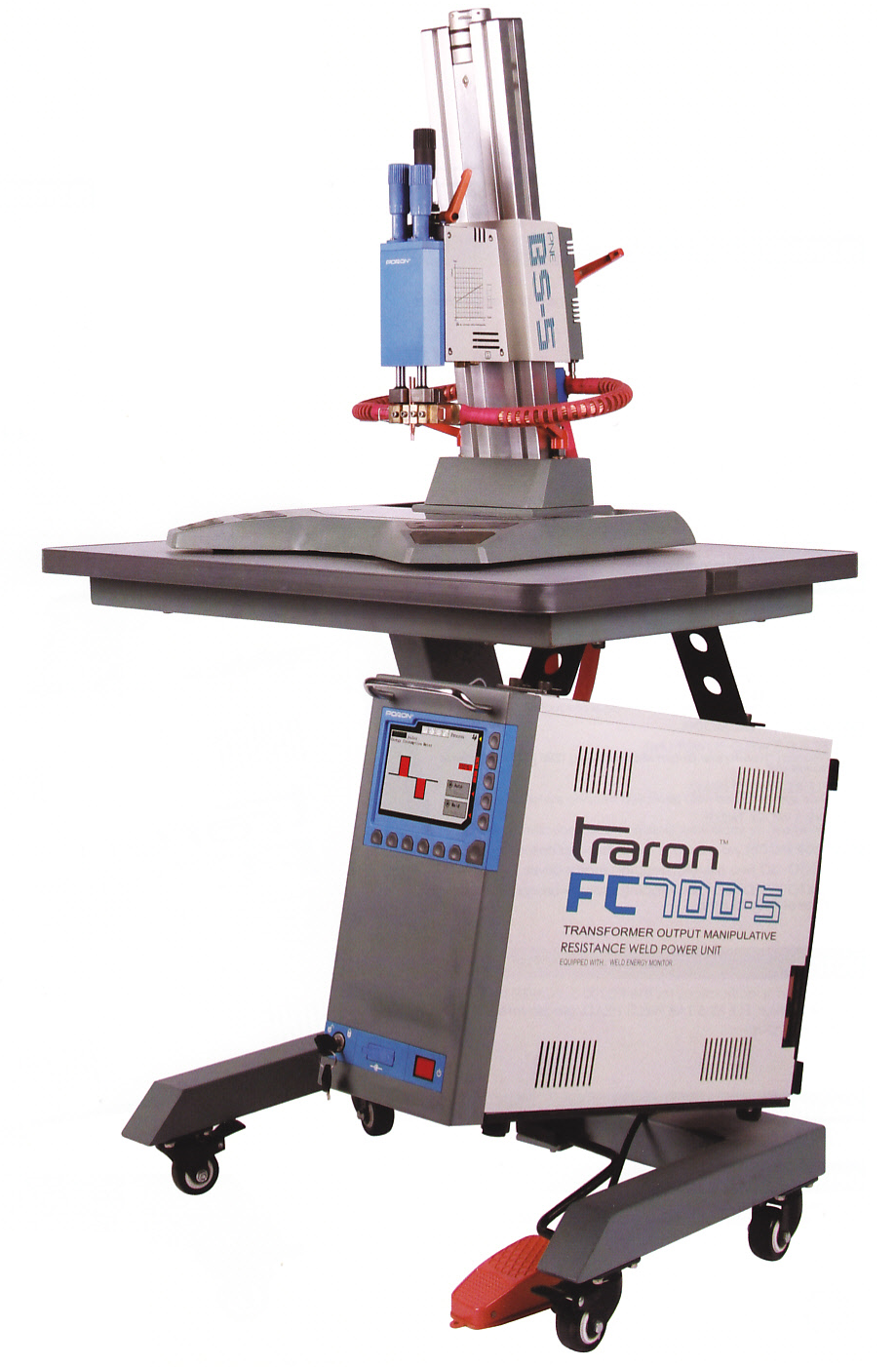 NEW TECHNOLOGY

FS series is a resistance welder built by a lastest technology power control system named TRANSFORMER OUTPUT MANIPULATION [TOM]. It is totally new innovative high power electrical control method invented by PORON research group in 2003, relate patent has been filed by China, USA and Japan patent offices in 2008. [TOM] technology combined advantages of capacitor discharge and inverter type welders, with prescision and accuracy features comparative to any top grade welder. Also it easy to build for high energy [100,000 - 20,000 Amp or above], which is an outstanding resistance welder combinating benefits both precision and high power!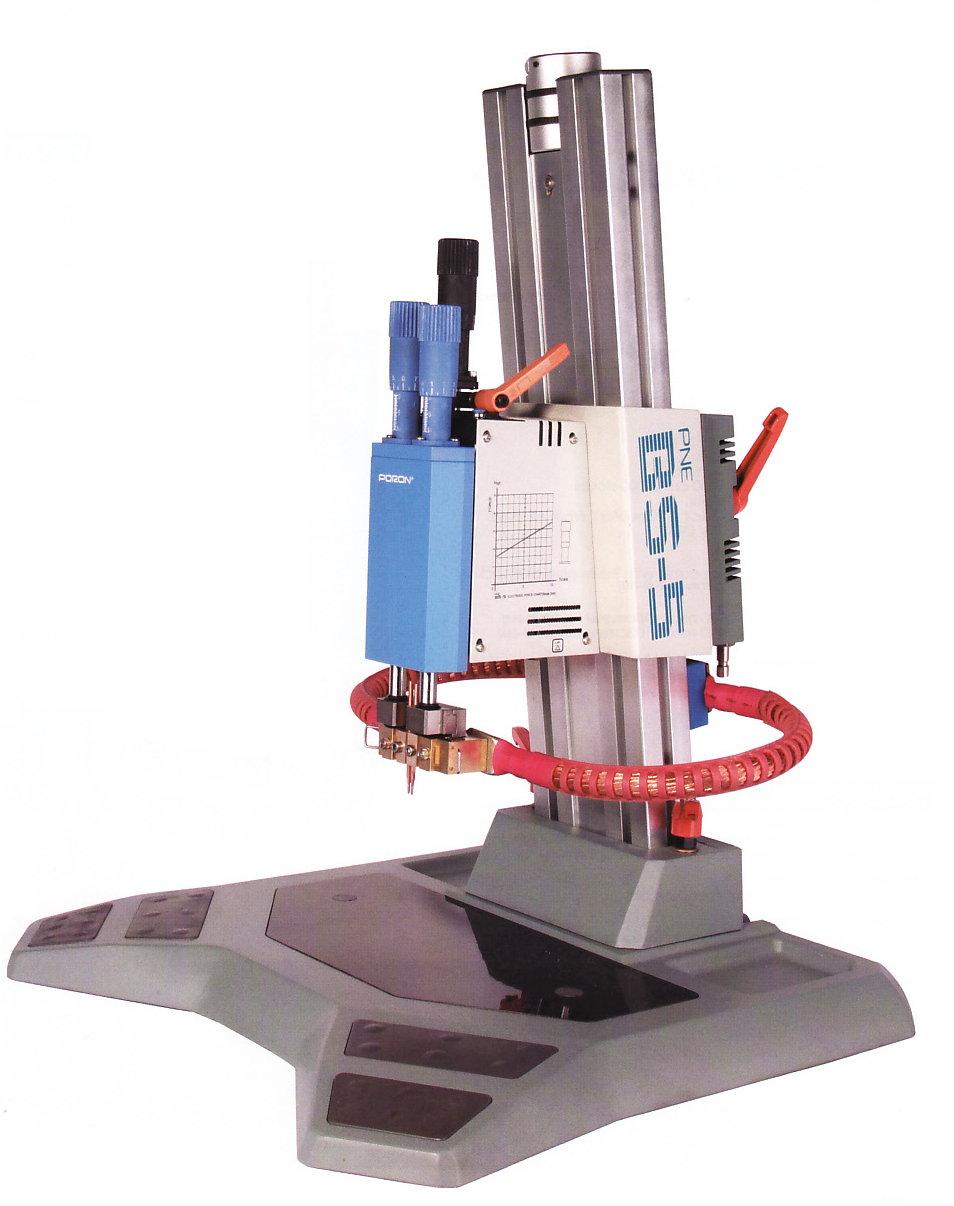 Video